Are you excited for another month of free games? PlayStation Plus members can look forward to an exciting lineup of games this April. With the latest offering of free games, players can dive into a range of unique and engaging titles, including some of the most interesting titles of recent years.
Without further ado, let's take a look at the PlayStation Plus Monthly Games for April 2023 (you can check the blog here):
Meet Your Maker
Sackboy A Big Adventure
Tails of Iron
Meet Your Maker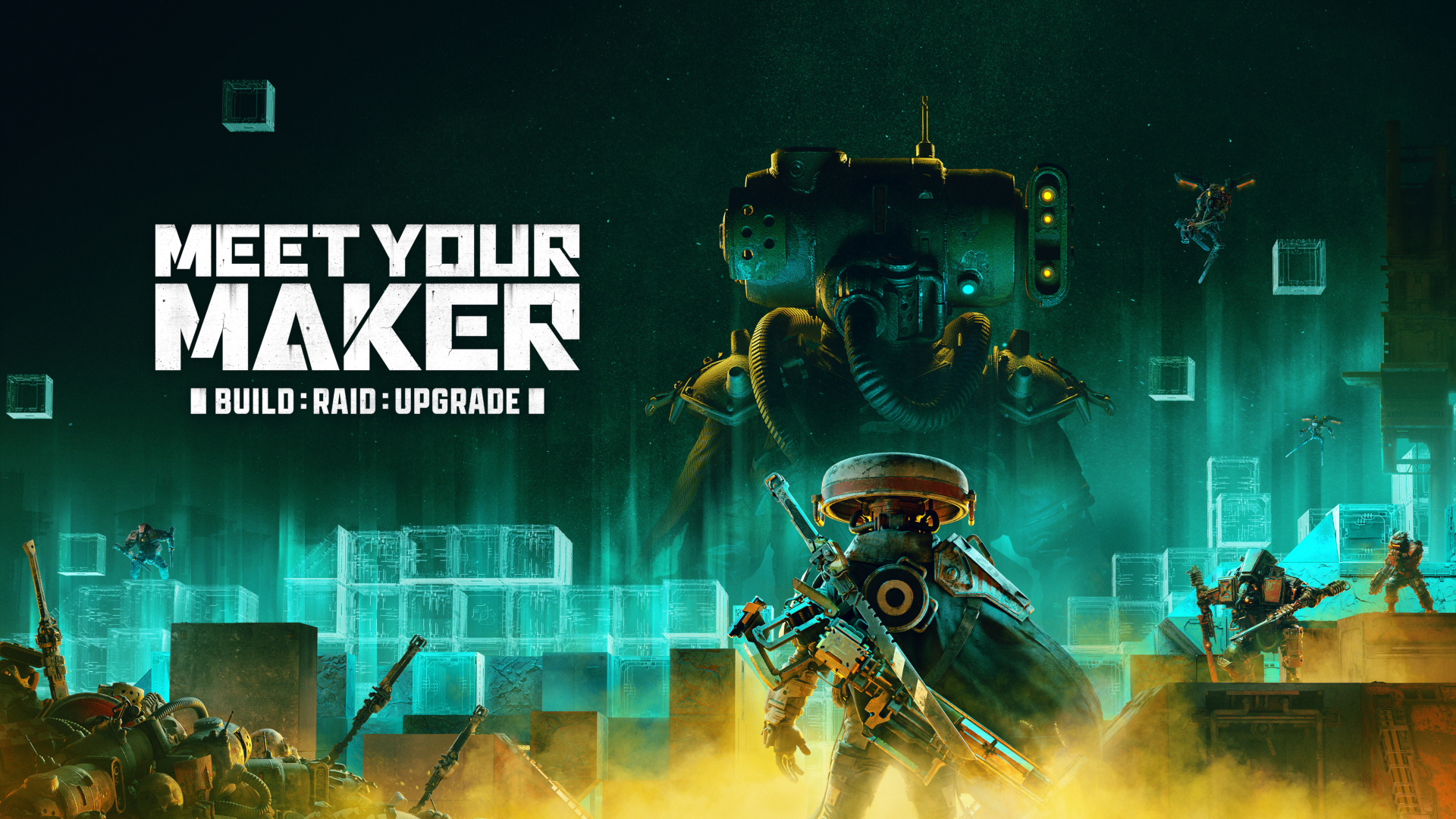 Meet Your Maker is a new game that combines crafting, survival, and exploration. In this game, you'll create your own tools, weapons, and armour to help you survive in a harsh and dangerous world. The game offers an impressive visual experience, which will leave you awestruck.
Sackboy A Big Adventure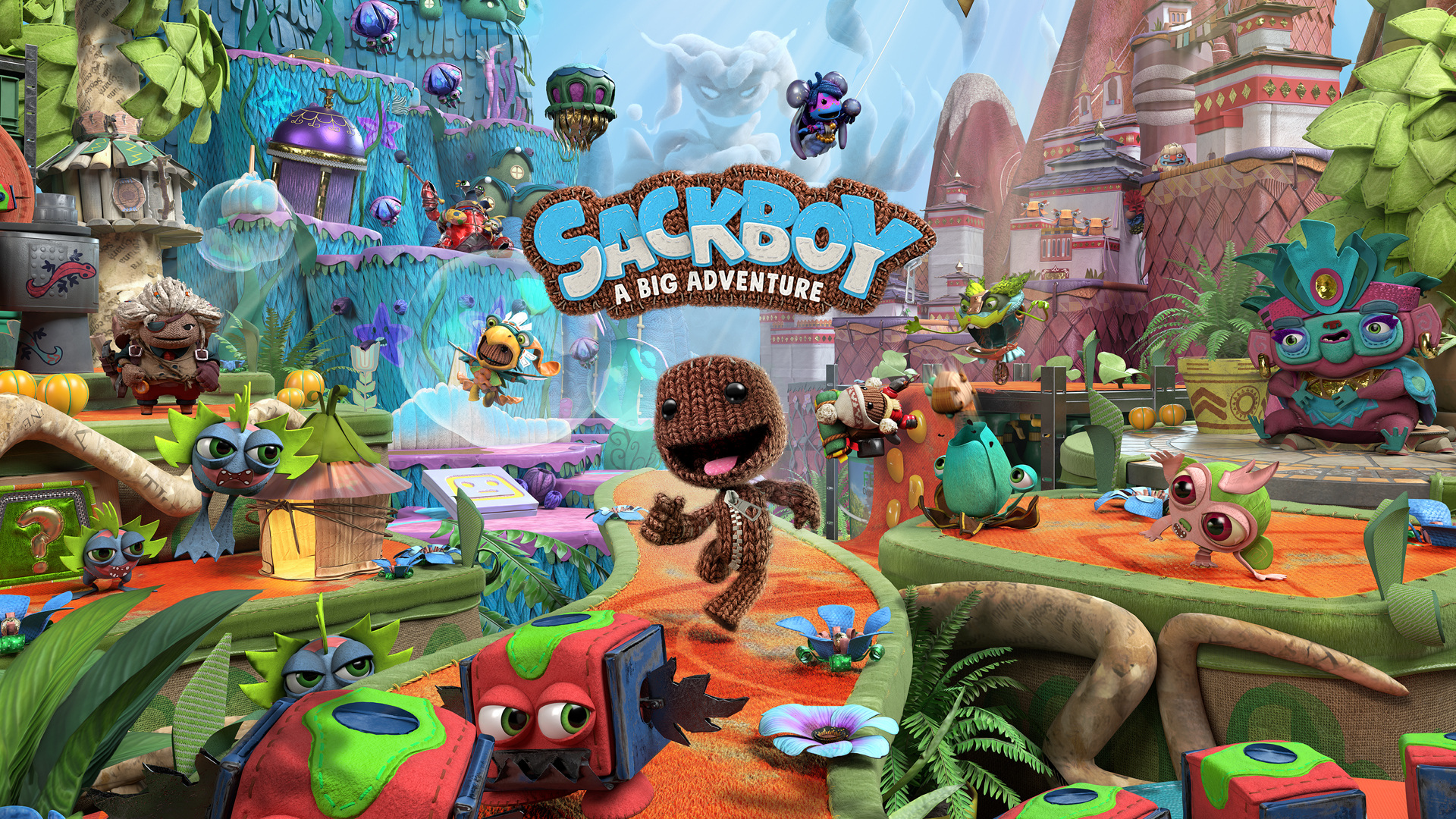 Sackboy A Big Adventure is an action-packed platform game. In this game, you'll play as Sackboy and journey through a range of stunning environments, battling enemies and solving puzzles. The game boasts an engaging storyline and impressive visual effects.
Tails of Iron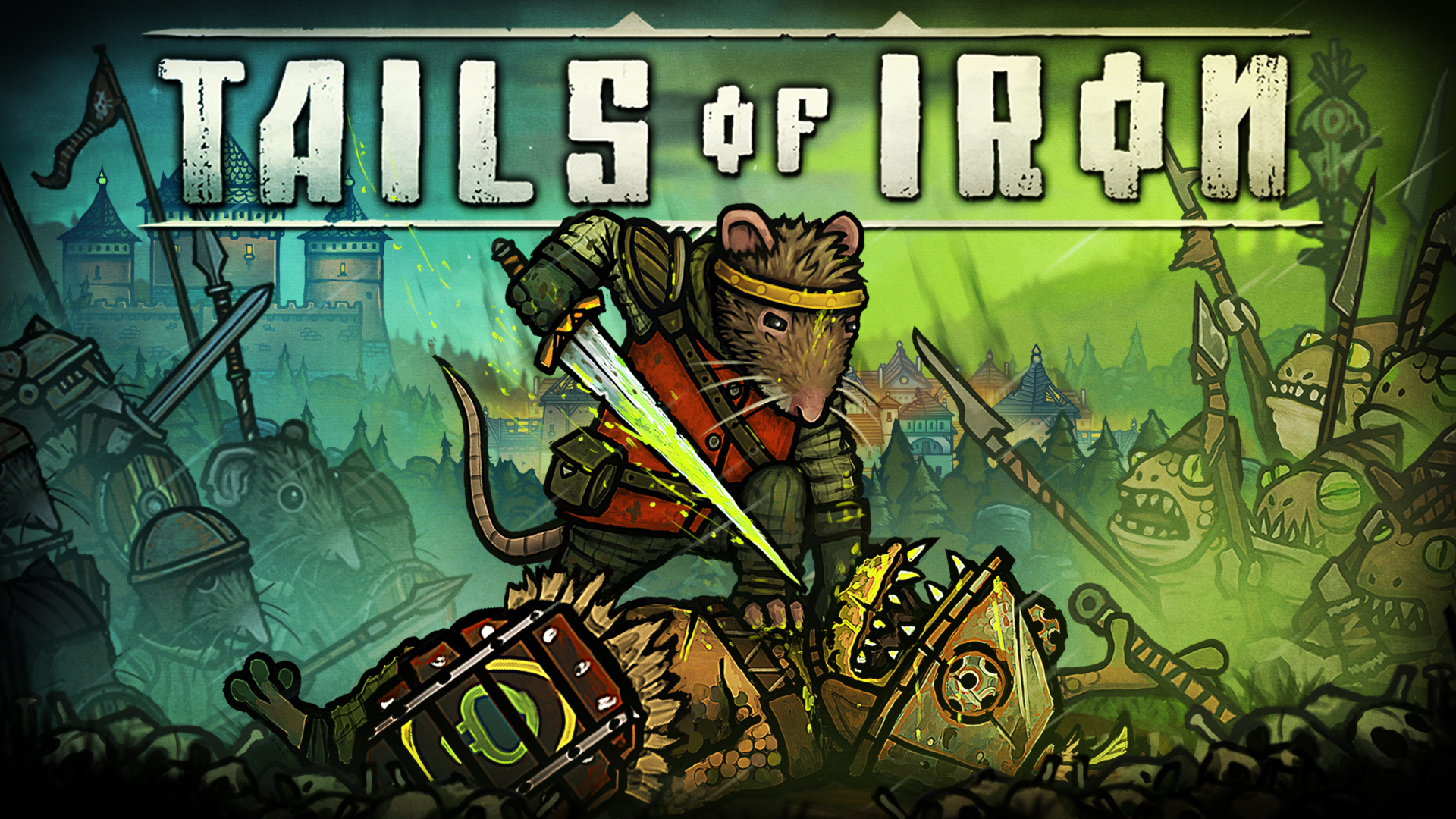 Tails of Iron is a brutal action-RPG game set in a dark and foreboding world. In this game, you'll play as a courageous rat warrior and fight against a horde of enemies, including vicious bosses. The game offers an immersive visual and audio experience, which will keep you on the edge of your seat.
How to Access These Games?
To access these games, you need to be a PlayStation Plus member. If you're not a member yet, you can easily sign up for a subscription on the PlayStation Store. You can purchase PlayStation Wallet Top-Up at VG Stores, which you can use to add funds to your wallet and pay for your subscription. Once you're a member, you can download the games for free and keep them forever as long as you have an active subscription.
Don't Forget March's Monthly Games!
Remember that you can still download last month's free games until 3 April 2023, which include:
Battlefield 2042
Minecraft Dungeons
Code Vein
Make sure you download these games before they're replaced by the new monthly games.